1. Identitheft
In the event of identity theft your personal financial, medical and criminal information will be returned to pre-event status.
2. Go Green Nitrogen


Using Nitrogen increases tire life by up to 30% and improves gas mileage by an average of 2 miles per gallon.
3. Free Tire Rotation


Up to 2 rotations for 1 year.
4. Free Yearly Appraisal and Safety Inspection
5. Free Courtesy Shuttle
6. Door Ding Protection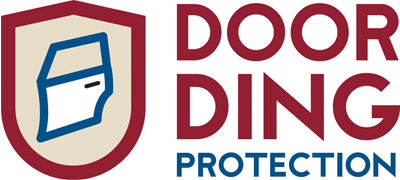 Make Dents and Dings a thing of the Past with Paintless Dent Repair.
    Easily removes minor dents and door dings
    Developed by automotive manufacturers
    Works from behind the vehicle exterior
    No sanding, painting or body fillers
    Repairs are fast and friendly
7. Tire Protection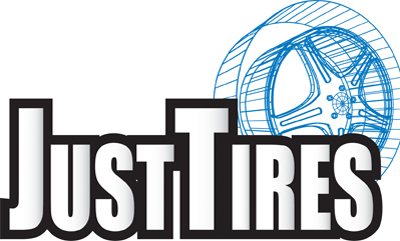 Flat tire repair or full replacement when tire is unrepairable due to a covered Road Hazard.
Coverage includes 100% reimbursement for a covered road hazard with no deductible or hidden fees for tires and mounting, balancing, valve stems, sales taxes and customary labor charges.
Protects against blowouts, nails, glass, potholes, and debris
Tire Replacement is limited to four tires (at a cost of up to $250 each) and up to $1,000 over the term.

8. Windshield Repair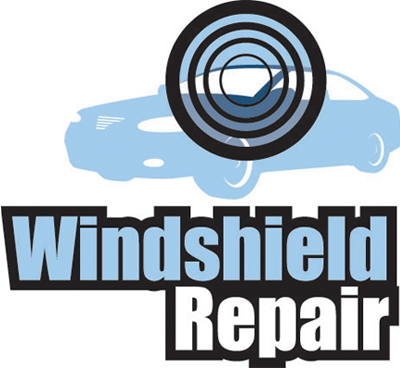 Repair any small cracks, stars, or chips on the front windshield caused by road hazards.
Windshield replacement can cost as much as $1000 or more
A professional technician will repair your damaged windshield instead of replacing it
Saves on costly Windshield deductible
9. Roadside Assistance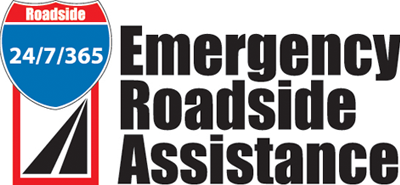 24/7/365 Towing and Emergency Roadside Assistance.
Towing and emergency roadside service including: mechanical first aid, tire battery and delivery services, extricating service, auto accident towing and lockout service
Nationwide 24/7/365 toll-free sign and drive roadside service is available 24 hours a day, 7 days a week, 365 days a year
Disclaimer: Fletcher Advantage, Tire Protection, Minor Dent and Door Ding Protection, Windshield Repair, PLUS 24/7/365 Emergency Roadside Assistance. This is a summary of possible benefits available. Certain restrictions and limitations may apply. One year plan. Please refer to the actual warranty for specific details and limitations.